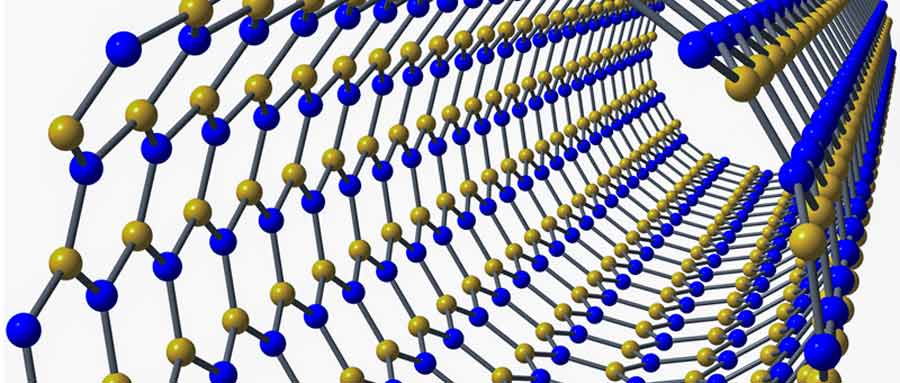 Virtual Patent Marking: BNNT, LLC products licensed from the National Institute of Aerospace under at least U.S. Patent 8,206,674.
Patents and Patents Pending for products listed at www.bnnt.com/products
US Patent No. 9,745,192 B2 / 2015053200; Ref:059027.0046:TARGET HOLDERS, MULTIPLE INCIDENCE ANGLE, AND MULTIZONE HEATING FOR BNNT SYNTHESIS.

Australian Patent No. 2015249316; Ref:059027.0056; S&F Ref; P245544: CONTINUOUS BNNT FIBERS.
For more information, please contact BNNT, LLC.